Comments

3
The Witcher 3: Wild Hunt PAX East Fannotation Video
PAX East 2015 has come and gone, and CD Projekt RED debuted some never-before-seen footage of the upcoming The Witcher 3: Wild Hunt. The video features some new details of Geralt of Rivia's adventures across the Skellige Islands and No Man's Land. In the video, we see Geralt accept a quest to find a missing supply caravan.
We've added some helpful facts into the video called Fannotations. These bite-sized bits of text provide some more details about the game and the Witcher series. For more information, check out the video with developer commentary on CD Projekt RED's Official Youtube.
Video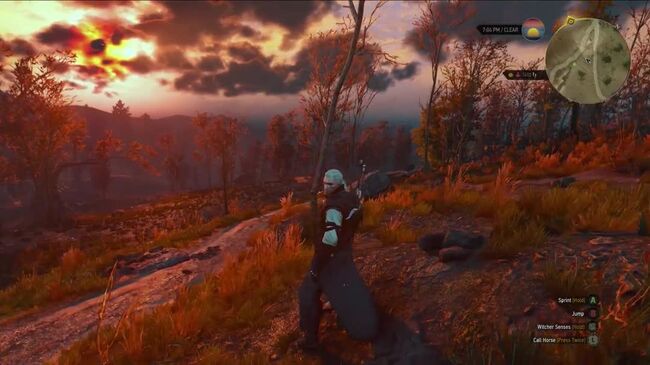 Ad blocker interference detected!
Wikia is a free-to-use site that makes money from advertising. We have a modified experience for viewers using ad blockers

Wikia is not accessible if you've made further modifications. Remove the custom ad blocker rule(s) and the page will load as expected.