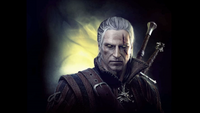 There's only one day left until the premiere of The Witcher 2: Assassins of Kings. We definitely can't wait for the game! Meanwhile, here's the game's official launch trailer: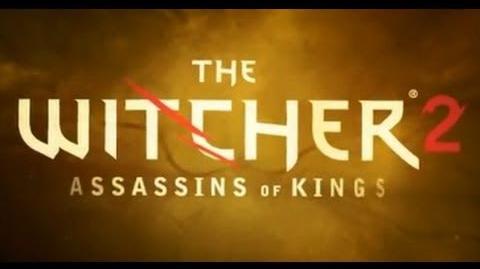 Be sure to visit the wiki after the game's release to get all kinds of game help and to help us build the best source of information about The Witcher 2!
Ad blocker interference detected!
Wikia is a free-to-use site that makes money from advertising. We have a modified experience for viewers using ad blockers

Wikia is not accessible if you've made further modifications. Remove the custom ad blocker rule(s) and the page will load as expected.