"This is my story, not yours. You must let me finish telling it."
This article is a
stub
. You can help Witcher Wiki by
expanding it
.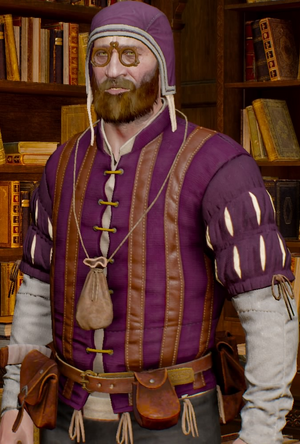 Merchants in The Witcher 3: Wild Hunt can buy and sell: food and drinks, all alchemical ingredients (except loot from monsters such as mutagens and trophies), and junk items.
Other (junk) items can be sold to merchants at higher prices compared to other types of shopkeepers, except keys and currencies.
Other Merchants
Edit
Other Merchants
Edit
several Traveling merchants and traders
See also
Edit