Ad blocker interference detected!
Wikia is a free-to-use site that makes money from advertising. We have a modified experience for viewers using ad blockers

Wikia is not accessible if you've made further modifications. Remove the custom ad blocker rule(s) and the page will load as expected.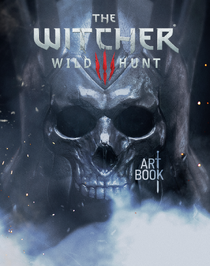 The Witcher 3: Wild Hunt Artbook is book containing of 193 pages from design of characters, weapons, armors, bestiary and other such concepts from development in between 2011-2015. It was enclosed with a number of editions of the The Witcher 3: Wild Hunt.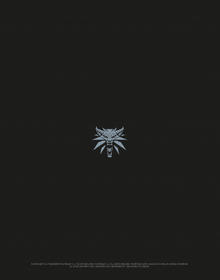 Introduction (Prologue)
No Man's Land (Chapter I)
The Free City of Novigrad (Chapter II)
Skellige (Chapter III)
The Witchers (Chapter IV)
Allies and Acquaintances (Chapter V)
Inhabitants of a Living World (Chapter VI)
The Wild Hunt (Chapter VII)
Monsters (Chapter VIII)
Flashbacks (Chapter IX)
We are rebels... (Epilogue)