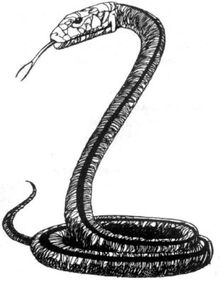 A scarletia is monster found in deserts. It is mentioned in the same breath as giant scorpions, frighteners, wights, lamias and crab spiders.
First kind of official visualisation of scarletias comes from polish pen and paper rpg.
Ad blocker interference detected!
Wikia is a free-to-use site that makes money from advertising. We have a modified experience for viewers using ad blockers

Wikia is not accessible if you've made further modifications. Remove the custom ad blocker rule(s) and the page will load as expected.