This article is a stub. You can help Witcher Wiki by expanding it.
CDProjektRed, the polish game develpors behind The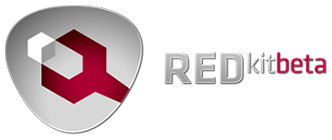 Witcher games, is creating a new development tool useful to game modders called
REDkit.
REDkit was in a closed beta for one month before the 13th May 2013 and, since that date has been in an open beta for every owner of The Witcher 2: Assassins Of Kings and the enhanced edition on pc.
REDkit aims to provide a very professional modding experience by what has been seen of it so far and an example of the sort of experience it can create can be seen in the almost completed mod 'Lykaon'.