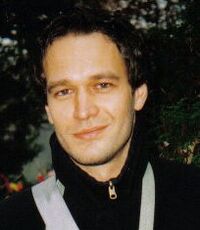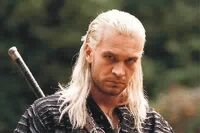 Michał Żebrowski (born 17 June 1972 in Warsaw) is a Polish actor, known for roles in movies like With Fire and Sword, Pan Tadeusz and 1612. He portrayed witcher Geralt of Rivia in The Hexer movie and TV series.
In the Polish version of The Witcher computer game, Geralt was voiced by Jacek Rozenek. In the English version, he was voiced by Doug Cockle.
External links
Edit

This article is a stub. You can help Witcher Wiki by expanding it.
Ad blocker interference detected!
Wikia is a free-to-use site that makes money from advertising. We have a modified experience for viewers using ad blockers

Wikia is not accessible if you've made further modifications. Remove the custom ad blocker rule(s) and the page will load as expected.