The intro is the introductory cut scene of The Witcher computer game. It tells the story of the first time Geralt is asked to remove a curse from a Princess, based on the short story "The Witcher" by Andrzej Sapkowski. Both the intro and outro were directed by Tomasz Bagiński.
The part of the story which is depicted begins with Geralt's preparations prior to taking on the striga but after having discovered Ostrit's presence. It is very faithful to the original tale.
The Witcher: Intro
Edit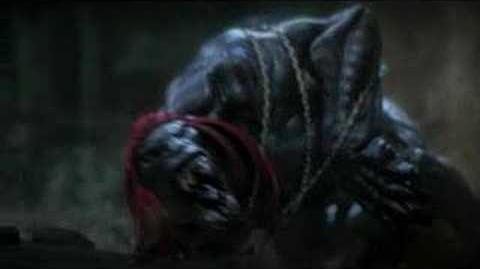 Ad blocker interference detected!
Wikia is a free-to-use site that makes money from advertising. We have a modified experience for viewers using ad blockers

Wikia is not accessible if you've made further modifications. Remove the custom ad blocker rule(s) and the page will load as expected.