Franz Kniprode
a
Temerian
mage
or more precisely
necromancer
able to summon
zombies
who was residing for time near
Old Castle
. He appears only in 2004 video of
The Witcher (PC)
and not in final cut although model similar to this was later used for
Everden of Rinde
in
Side Effects
add-on.
In demo he asks witcher to help him get skull of Foltests grandfather, because there is something in it to help revive his dead wife. Hero than go to catacombs where he runs into Halfar and his thugs, choice was either to kill them or send them away, than kill great crab and get back to Franz.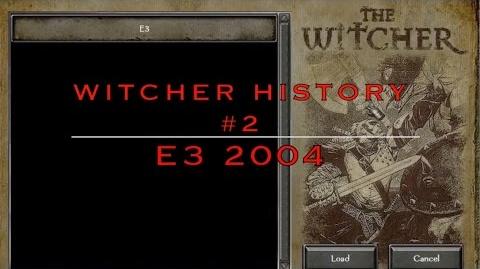 Ad blocker interference detected!
Wikia is a free-to-use site that makes money from advertising. We have a modified experience for viewers using ad blockers

Wikia is not accessible if you've made further modifications. Remove the custom ad blocker rule(s) and the page will load as expected.