There are several dream crystals to be found during The Witcher 2: Assassins of Kings. These dream crystals are created by celaeno harpies who steal dreams and bind them to mountain crystals and then hide them within their lairs. Each crystal is a different colour:
They can be inserted in a stone obelisk within the queen harpy's lair and viewed.
Associated Quests
Edit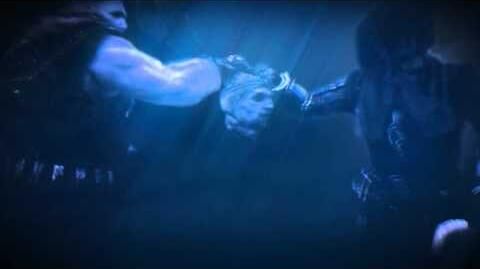 Peasant's Dream
Edit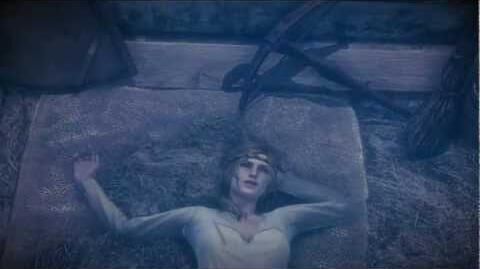 Dragon's Dream
Edit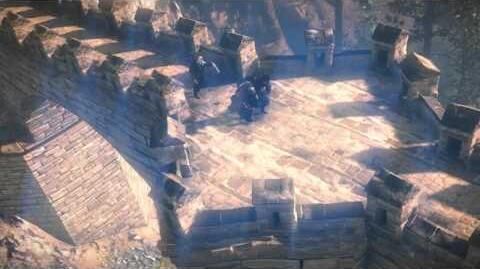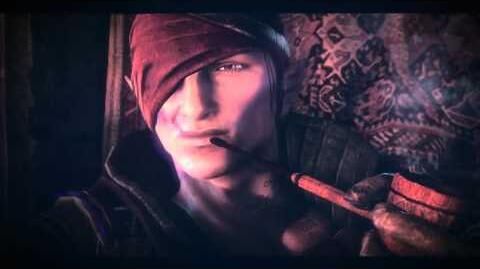 Ad blocker interference detected!
Wikia is a free-to-use site that makes money from advertising. We have a modified experience for viewers using ad blockers

Wikia is not accessible if you've made further modifications. Remove the custom ad blocker rule(s) and the page will load as expected.