Infobox Needed
This article or section needs an infobox template added.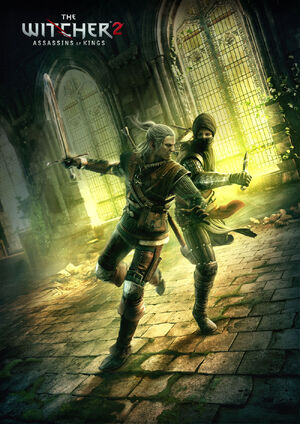 Ars Thanea is a creative agency from Warsaw, Poland. The creation and design of graphics, using new advanced technologies is at the core of the service they provide for their customers. The agency did some artwork for CD Projekt RED's The Witcher 2: Assassins of Kings, sequel to The Witcher (PC) computer game.
One of Ars Thanea's pieces entitled Duel (shown to the right) was used as the background of the official The Witcher 2 forum.
External links
Edit